Connecting Industry & Technology Solutions for Supply Chain, Logistics and Transportation
Award-Winning Technology Pioneer and Business Leader, Focused on Real-World Applications of Unique Technologies to Deliver Meaningful and Measurable Business Results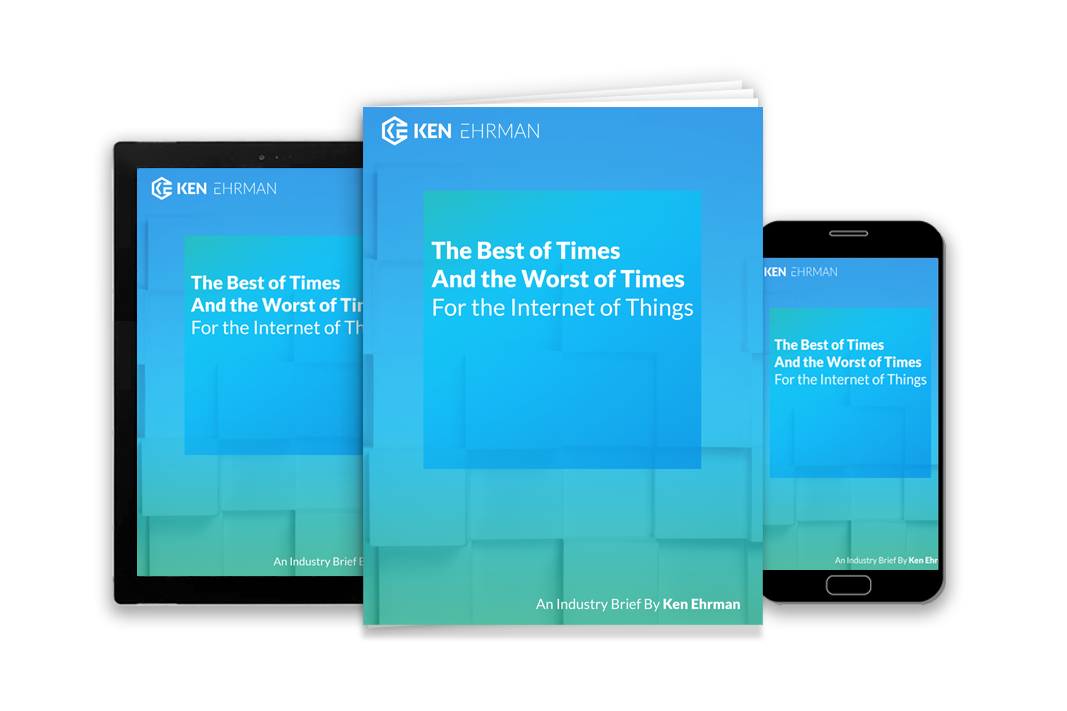 Never miss an important update regarding your industry or technology service with Ken's in-depth reports and briefs on Logistics, Supply Chain, IoT, and Transportation. Ken's reports are designed to take industry trends and combine them with current shifts in order to project future industry and technology changes.
By remaining ahead of the curve, you can ensure that your compass is always pointed in the right direction with regard to major impacts to your industry or technology company.
Short-Term & Long-Term Executive Advisory options that provide effective solutions for revenue and growth
TARGET
MARKET
INTRODUCTIONS
Build visibility and credibility to drive sales with leading F100 companies that are ready to buy, while establishing a comprehensive network of industry thought leaders
PATENT
PORTFOLIO
STRATEGY
Develop new or expand existing patent portfolios with strategies to improve protection of your inventions, competitive advantages, and protection from patent trolls
Actionable, specialized advice that improves perceived value and positively impacts the results of pitches and presentations


38th PLMA Conference
November 12th-14th, 2018 |  Attendee
Monday November 12th-Wednesday November 14th
38th PLMA Conference | 10:00am-5:00pm Monday, Tuesday & Wednesday
Gain real-world insight from practitioners and energy utilities active in the demand response, load management, and distributed energy resources marketplace. Over 250 load management professionals are expected to attend.