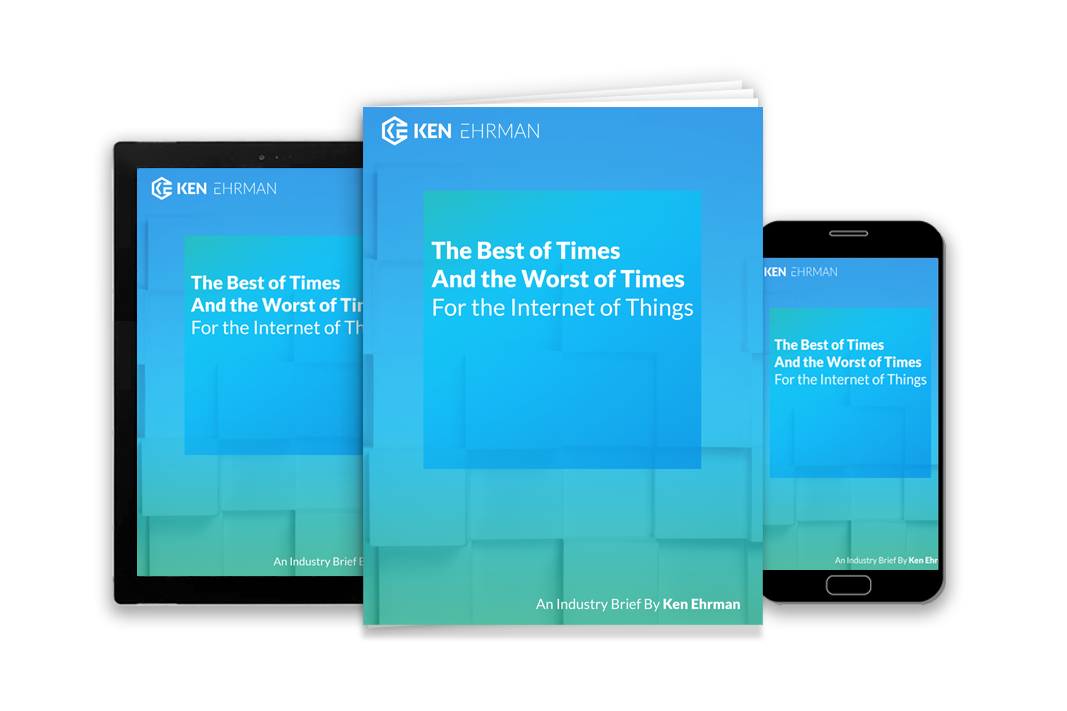 Never miss an important update regarding your industry or technology service with Ken's in-depth reports and briefs on Logistics, Supply Chain, IoT, and Transportation. Ken's reports are designed to take industry trends and combine them with current shifts in order to project future industry and technology changes.
By remaining ahead of the curve, you can ensure that your compass is always pointed in the right direction with regard to major impacts to your industry or technology company.
Short-Term & Long-Term Executive Advisory options that provide effective solutions for revenue and growth
TARGET
MARKET
INTRODUCTIONS
Build visibility and credibility to drive sales with leading F100 companies that are ready to buy, while establishing a comprehensive network of industry thought leaders
PATENT
PORTFOLIO
STRATEGY
Develop new or expand existing patent portfolios with strategies to improve protection of your inventions, competitive advantages, and protection from patent trolls
Actionable, specialized advice that improves perceived value and positively impacts the results of pitches and presentations


The Battery Show North America 2018
September 10th-11th, 2018 |  Attendee
Monday September 10th-Tuesday September 11th
The Battery Show North America 2018 | 10:00am-5:00pm Monday & Tuesday
The Battery Show connects you with more than 8,000 engineers and executives, and more than 600 leading suppliers, across the advanced battery supply chain. A powerful, end-to-end showcase, this leading global industry event covers today's emerging advanced battery technology for the automotive, portable electronics, medical technology, military and telecommunications, and utility and renewable energy support sectors. Explore the full spectrum of cutting-edge solutions you need to make faster, smarter, and more cost-effective products at the most comprehensive industry event in North America.

Mobile World Congress Americas
September 11-14, 2018 |  Attendee
Tuesday September 11th-Friday September 14th, 2018
Mobile World Congress Americas | 9am-5pm daily
The GSMA Mobile World Congress is the world's largest exhibition for the mobile industry, incorporating a thought-leadership conference that features prominent executives representing mobile operators, device manufacturers, technology providers, vendors and content owners from across the world.