As an innovator in intelligent machine-to- machine (M2M) wireless technology and industrial applications of the Internet of Things (IoT), Ken Ehrman has been awarded more than 20 patents in wireless communications, mobile data, asset tracking, power management, cargo and impact sensing, and connected car technology.
Ken founded I.D. Systems, Inc. (NASDAQ:IDSY) in 1993 as a Stanford University engineering student, pioneering the commercial use of radio frequency identification (RFID) technology for industrial asset management—specifically for high value asset tracking, rental car management, and industrial vehicle management. Based on early successes with the U.S. Postal Service, Avis, Walmart, Proctor & Gamble, American Airlines, and Ford Motor Company, among other customers, Ken took I.D. Systems public in 1999.
Under Ken's leadership, I.D. Systems was named one of North America's fastest growing technology companies by Deloitte in 2005, 2006, and 2012, and recognized as Most Promising Logistics Technology Solution Provider by CIO Review in 2014.
During his tenure at ID Systems, Ken received multiple awards, including Deloitte Entrepreneur of the Year and Ground Support Worldwide Engineer/Innovator Leader.  He also served on the Board of Financial Services, Inc. from 2012-2016 before it was successfully sold to a large financial software company. 
Through a focused market strategy, Many of the world's most admired organizations utilize I.D. Systems' technology, including the world's largest retailer, auto maker, food producer, and consumer products manufacturer. The business he built is tracking, monitoring and controlling over 300,000 assets every day while leveraging highly secure WiFi, satellite, and cellular technologies.
Today, Ken Ehrman focuses on real-world applications of IoT and advances in technologies for industry, serving as an independent consultant to leading companies in Supply Chain/Logistics and Transportation. He advises technology companies focused on solutions for these industries, serves as a mentor to executives in technology startups by utilizing the experience he gained while taking I.D. Systems from startup to public company and industry leader, and consults with F100 companies to facilitate acquisitions—including one of the largest purchases of an IoT company by an F100 buyer in 2018.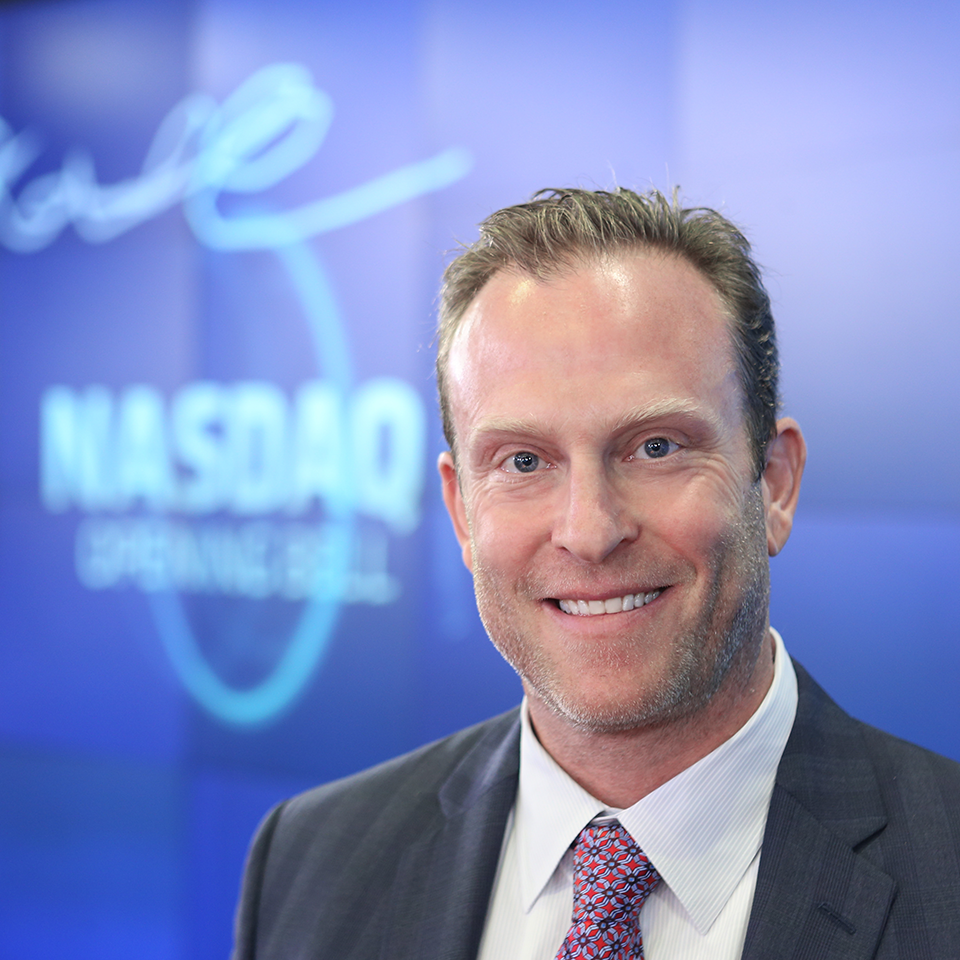 This interview with Ken Ehrman on CNNFN shows a special glimpse of Ken relatively early in the long story of I.D. Systems' success. From the beginning, Ken has pioneered major industry shifts with regard to technology implementation.
As can be seen in this video, I.D. Systems has been able to compete with monolithic competitors like Motorola, Texas Instruments, AT&T, Raytheon, etc. Ken brought I.D. Systems from being a "small company" as described in this interview, to being a major force to be reckoned with in both industries and technologies serving Logistics, IoT, Supply Chain, Transportation, and more.