Advising for the Critical Technology Trends Affecting Your Industry
Identifying and Introducing the Right Technology Providers for Your Company
Consulting to Help Gain Full ROI From Your Industry Tech Solutions
For
Industry Executives

in Supply Chain/Logistics, Transportation, Aviation, & Rental Car

Applying technology to stay ahead of emerging competition in traditional markets
How you leverage technology will be the strongest determining factor of your company's performance and competitive position.
The challenge for Industry leaders in traditional markets is to see through the hype surrounding technology and identify the real-world solutions that will drive value today, and also take you far into the future.
As an early innovator in the Industrial application of technologies that are now referred to as "Internet of Things" (IoT), I specialize in helping Executives in traditional markets identify areas of the business existing and new technology can affect real change, connecting you with the right short and long-term technology providers for your business.
My advisory services focus on delivering solutions that drive significantly more value than the work required to implement them into your organization.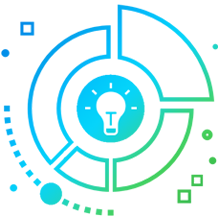 Technology Strategy For Your Industry:
Review and Simplify Your Existing Technology Strategy With Direction On How to Make It More Usable, Then Integrate It Into Your Business to Make Readily Documented Changes to Your Business With Ease and Efficiency
Review Implementations of Current Technologies and Advise On Adjustments to Obtain Full ROI On Your Existing Investments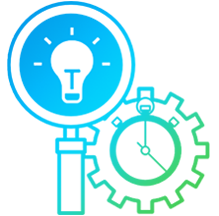 Technology Identification and Acquisition:
Define the Innovation Strategy That Will Help You Move From "Asset Visibility" to "Asset Velocity" in Your Supply Chain and Optimize Utilization of High-Value Assets – Creating a Critical Competitive Advantage
Identify and Connect You With the Best Technology Providers to Meet Your Specific Needs, Corporate Culture, and Strategy
Leverage My Experience – What's Worked and Not Worked in Technology Adoption and Implementation Among the Leaders in Your Industry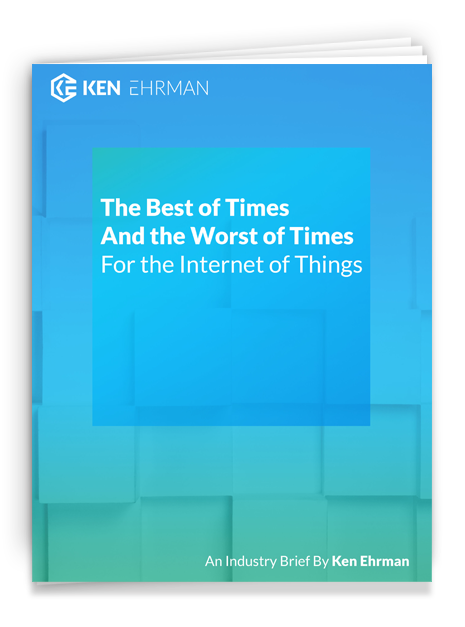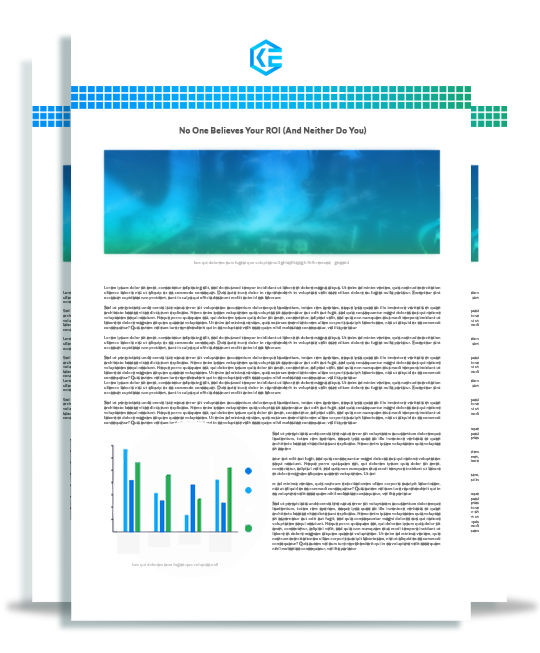 INDUSTRY BRIEFS
Ken Ehrman's extensive industry briefs and reports offer essential insight into major changes regarding Logistics, IoT, Supply Chain and Transportation.
Ken utilizes his multiple decades of executive-level expertise to analyze and distill essential information about cutting-edge industry trends, while simultaneously contextualizing these shifts within a sweeping look at interconnected industry landscapes.
BLOG POSTS
Keep up with Ken Ehrman's blog posts for the most frequent updates about industry-wide trends, tech shifts, and influencers. Ken uses his expertise to bring you in-depth reviews of developing Logistics, IoT, Supply Chain, and Transportation advancements.
His insight, ability to contextualize, and excellent projections will help you prepare for change and continue to advance in your industry–while his wit and candor always keep content fresh.
ARTICLES & PUBLICATIONS
Always remain on top of cutting-edge industry trends relating to Logistics, IoT, Supply Chain & Transportation with Ken Ehrman's extensive articles and reviews.
Having been a pioneer in these fields for over two decades and counting, Ken's analyses are both visionary and grounded–bringing you the best, most relevant information regarding the subjects' effects on your industry.
CONTACT
KEN
For Inquiries Regarding Industry Executive Advisory