Advisory Based On Industry Priorities and Trends Affecting Your Technology
Identifying & Introducing You to Executive Decision Makers in Industry Leading Companies
Consulting to Help You Strategize & Grow Your Company
For Technology Executives With Industry Solutions
Bringing a Generation of Experience and Relationships to Connect Technology Companies With Industry Leaders
A successful strategy for selling your product into F100 companies requires a clear understanding of not only the trends, but the attitudes of Executive Decision Makers in those industries.
As the founder and CEO of a leading, IoT-focused technology provider to Fortune 100 companies in Supply Chain/Logistics and Transportation, I leverage 25 years of experience and relationships to position your company with the right decision makers with proven track records of investing in technology. If you have a great product, I can get it in front of C-level decision makers and reduce sales cycle time for major deals from years down to months.
I bring the experience and knowledge gained taking a company from concept to IPO to market leadership, to lead your category through strategic management of your product and business.
Learn How to Build a Product & IP Strategy That Creates Barrier to Entry, Increases Company Valuation, Fundraising and Sales – Positions You As an Innovator and Technology Leader
Determine Product Certifications – What Matters and Doesn't Matter to Your Target Industries, Because Wrong Decisions Are Costly and Delay Innovation
Establish Data Insights/Business Intelligence Strategy Utilizing Data Coming From Your Systems to Increase Your Value to Your Customers
Develop a Distribution Model – Whether to Utilize Dealers vs. Sell Direct, and How to Manage Channel Conflict
Know Which Companies Buy "Plant-to-Plant", and Which Make Centralized Decisions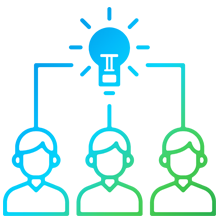 Market Strategy and Industry Access:
Understand the Unique Requirements for Successful Customer Management & Support in Large Enterprise-Wide Implementations
Put Your Product in Front of Industry Decision Makers in Your Best Target Companies
Identify and work with Industry Press that influence Executive Decision Makers in Your Target Markets
Gain Access to Successful, Experienced Sales and Engineering Talent Who Have Done It Before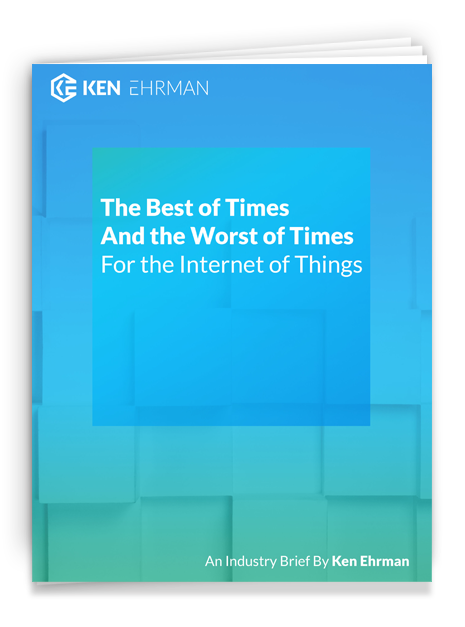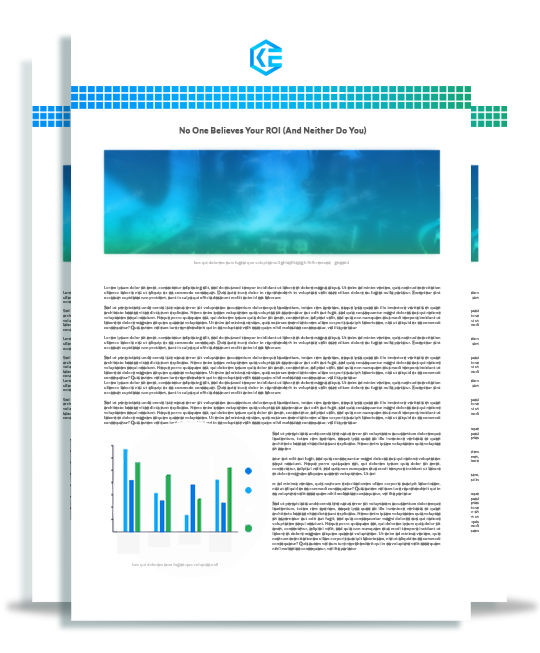 TECHNOLOGY BRIEFS
Ken Ehrman's extensive technology briefs and reports offer must-read information about how technology companies are affected by the Logistics, IoT, Supply Chain and Transportation industries. Ken's pointed insight and decades of executive expertise are effectively synthesized into reports that combine micro and macro-level views of the impacts affecting technologies that serve these industries.
With Ken's briefs, you can stay informed about cutting-edge technology and industry trends, shifts, and projections–always ensuring that your technology solution is viable and competitive.
BLOG POSTS
Keep up with Ken Ehrman's regular blog posts for frequent updates about technologies serving Logistics, IoT, Supply Chain, and Transportation. Ken uses his expertise to bring you in-depth reviews of developing advancements, industry-wide trends, shifts, and influencers.
His insight will help you prepare for change and continue to advance in your field, while his well-crafted writings capture trends with the energy and candor that guarantees a great read.
ARTICLES & PUBLICATIONS
Always remain on top of cutting-edge industry trends relating to Logistics, IoT, Supply Chain & Transportation with Ken Ehrman's extensive articles and reviews.
Having been a pioneer in these fields for over two decades and counting, Ken's analyses are both visionary and grounded–bringing you the best, most relevant information regarding the subjects' effects on your technology's position in relation to the industries it serves.
CONTACT
KEN
For Inquiries Regarding Technology Executive Advisory